Let's explore emails, facebook and promotion
23/07/2018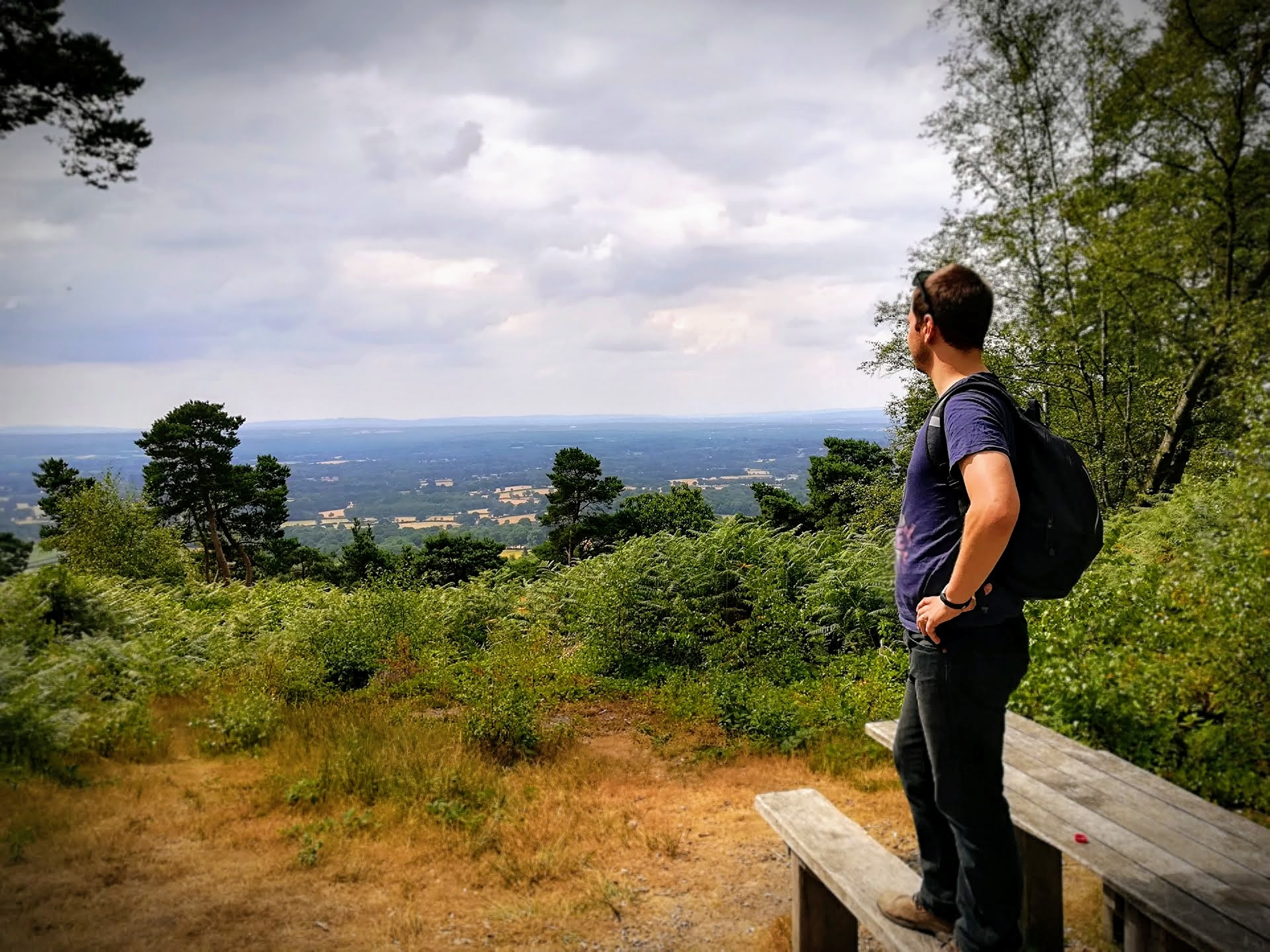 Are weekly church emails just white noise or truly helpful?
We're currently exploring every which way when looking at how the church promotes events, we've settled on a back end system and organised how that works(for the most part), I've fallen in to the role of sorting a lot of the promotional graphics and quickly realised we lacked any kind of system to promote things.
So should we send out a weekly email, honestly we don't right now. We tend to plug particular event's one by one so I guess the answer is either no or it depends. If it's organized well and truly informative, helpful. If you're doing it just to do it, not- so we currently don't do it.
Done is better than perfect We consistently get the information out there and that's the important bit right? getting everything to website, facebook as well as email when required but it's a bit haphazard and I'm keen to work on this a bit more and get something structured in place.
I'd love to email out and include a quick and easy way to see the full picture of what's coming up in the next ten days, online registrations, and short news items. I think people will respond well.
My current plan is to look at how we can consistently add value bit by bit in every area, to make sure it's helpful. Otherwise places just become a places where each ministry dumps all of their announcements because they don't know how to promote any other way.
Email is still the #1 way businesses make money online, so I'm convinced it's worth investing more time into building a strong email strategy.