10 ways you can volunteer at Elim Church Crawley
18/07/2015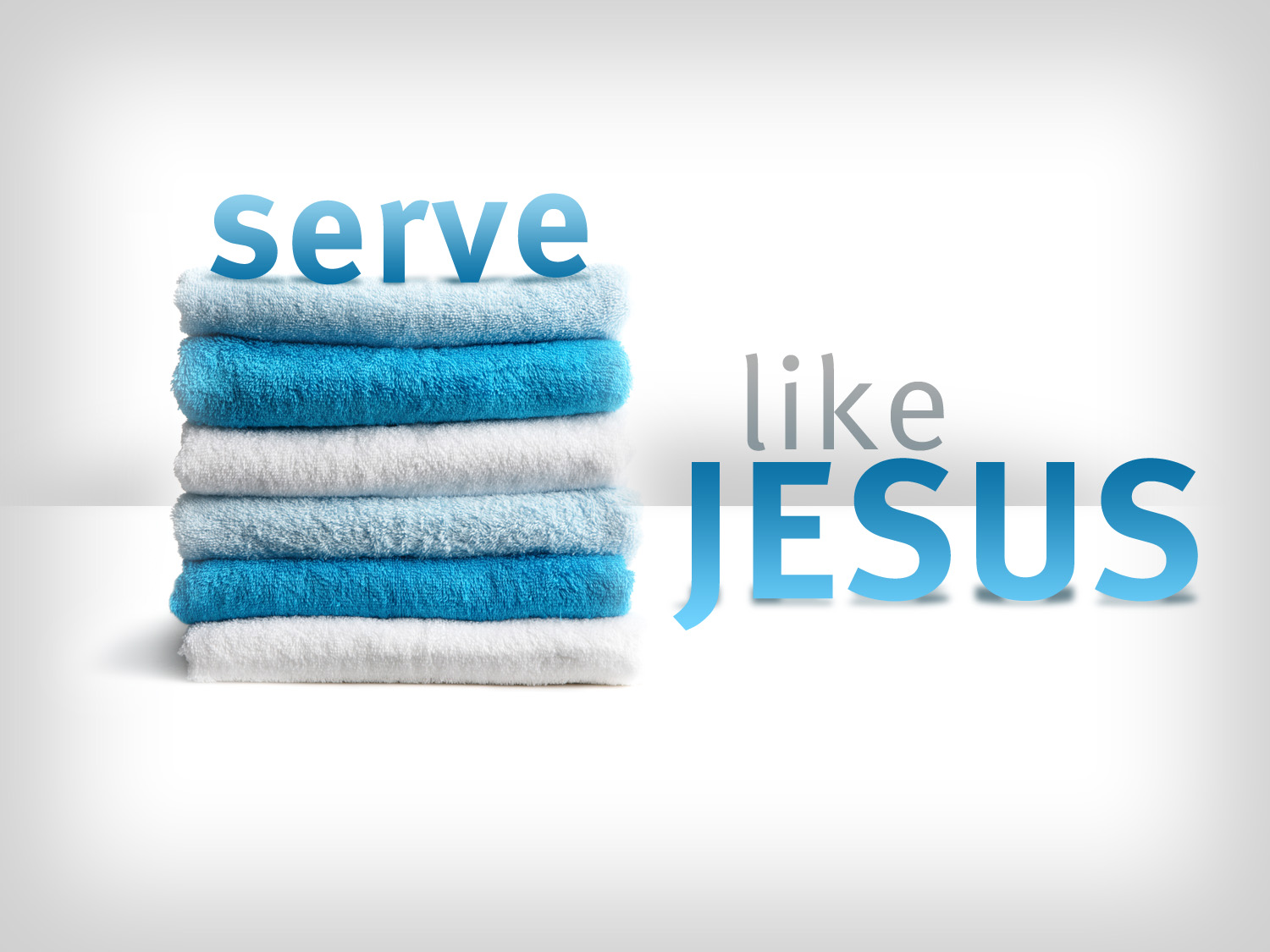 Ways you can serve Jesus.
Serving is a Great thing for people to do, and will make you feel great about yourself. If you are looking for somewhere to help out and you consider Elim Church Crawley your home church, I'd love it if you took the time to get involved and here are just a few of the different ways you can get involved. please do get in touch and we'll hook you up with something appropriate for you.
Volunteer Page - Official Site
1) Welcome Team
Can you shake a hand and smile? If you are naturally friendly here might be a great place to get involved. It is a great way to get to know new people. To try it out Speak to Bode or one of the Welcome Team this Sunday.
2) Prayer Ministry Team
Love to Pray? Love people? Want to make a difference and show you care, working under the direction of Magdalene will give you an experience that will energize you and keep you in touch with God.
3) Refreshments
Able make a good cuppa? Our smiley Team make sure our guests and regulars mingle well and are supplied with all sorts of goodies. Speak to Teresa to join a team of true servants.
4) Web Team
Keeping the website in tip top condition for visitors, making it look great and gathering the information from various ministries on short notice. If you have html and CSS skills, come join a growing team.
5) Production Team
Making Sunday & events sound great, making them look great, and yes those words that appear you read every week all help create that atmosphere of worship. We have a great introductory role if you are able to use a computer and want to get to know the songs, here is a great place to serve. For other roles Laying of many cables and constant Learning are musts, Training & Long hours required for some roles.
6) Kids & Young People Ministry
Love Kids? Love Jesus? want to help Kids Love Jesus? So many ways to serve here. Do get in touch. Background checks will be required. to help keep a secure, warm, stimulating and safe environment.
7) Setup Team
Are you free to setup rooms for various events? Serving by setting up chairs so other ministries and people who hire the building can use the building to it's full potential.
8) Administration Team
When things are poorly organized do you get frustrated and want to help fix things? Can you bring order out of chaos? Do things like spreadsheets, budgets, organizational charts and software, files, highlighters, and label makers make you happy? These guys are awesome and take care of the office and church information, membership, room booking, event planning and so many other details. Speak to Ruth Norcross to get involved.
9) Youth
If you are interested in serving on a youth team? want to see Young people Serving and learning about Jesus?
10) Worship Team
Can you sing or play really well? Speak to Lianne to audition.