Archives
09/10/2014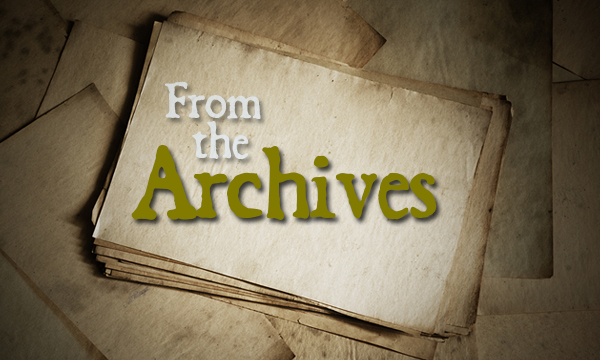 Working on your archives is an important task.
the unseen work of planning, drafting and redrafting are important and where I'm aiming to spend a significant portion of my time when it comes to blogging, writing etc especially over these next 30 days.
designing a plan for how to post
having a step by step process that you follow enables it not to just become a routine but also ensures you don't miss an important step that could cost you traffic or quality in the longer term.
I don't want to just fall into a rut of daily posts hoping that someday soon something will change. I love the feeling of grabbing an opportunity with both hands and doing something amazing. Something worth talking about.
here are some of the steps I'll be working on:
Promotion: google plus & twitter, how to promote on each one.
archive refinement: improving an old article.
Topic Selection: brainstorming and
Post Planning: in terms of timing, writing before it's needed
Draft Post Refinement: Definitely a section I'll be looking at heavily, how to improve a draft I've already made.
headline creation: creating grabbing headlines.