4 Actions you can do right now
01/05/2015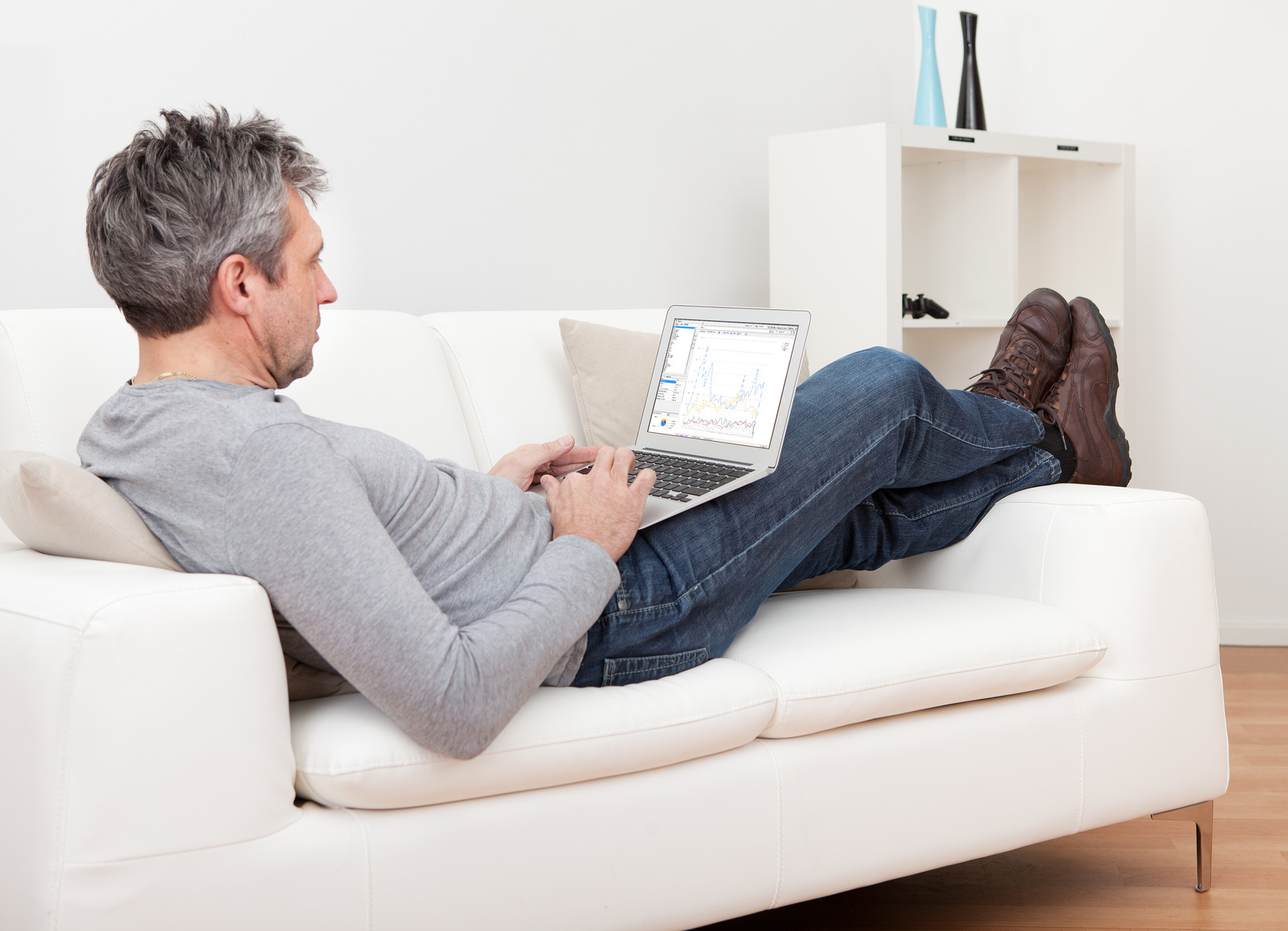 Help Elim Church Crawley without leaving your sofa.
Everybody wants to help but we are usually too busy to get started, so here are 4 things you can do today.
(don't get this confused with the Facebook group of the same name)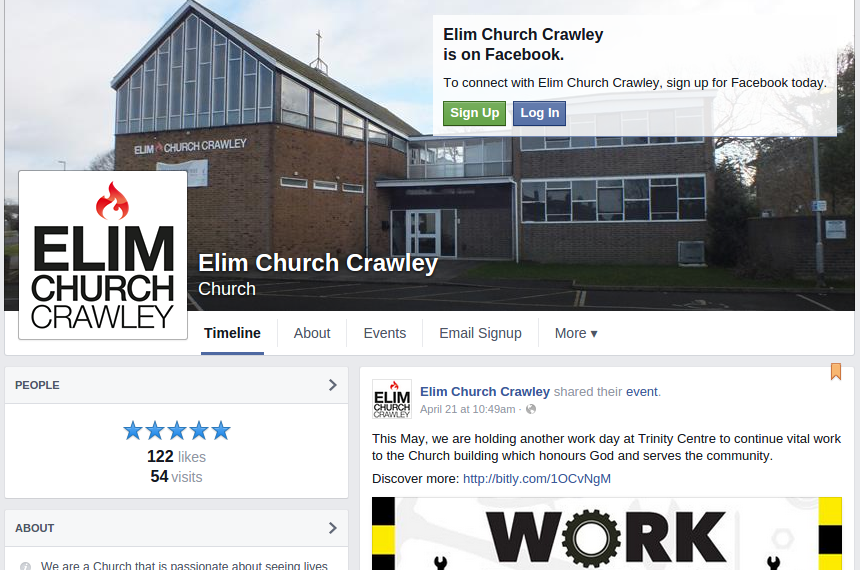 This will help us get noticed on Facebook as well as keeping you updated on what's going on.
2. sign up to the mailing list
For super important updates and to make sure you never miss any updates, sign up and get news direct to your inbox.
you can signup here or from elim-church.org.uk or on the facebook page
it's really easy to give online at Elim Church Crawley, you can even give via text. to have a look at the options to find the best one for you. Take a look at the giving page and don't forget to gift aid if you qualify.
Making your donation through Gift Aid means Elim Church Crawley can claim an extra 25p for every £1 you give. It won't cost you any extra.
4. Invite your friends to do the same.
You can invite friends directly from the
Elim Church Crawley Facebook page
also you can send them a link to this page.